News & Events

Back to New Items
Overseas Melave Malka in Yeshiva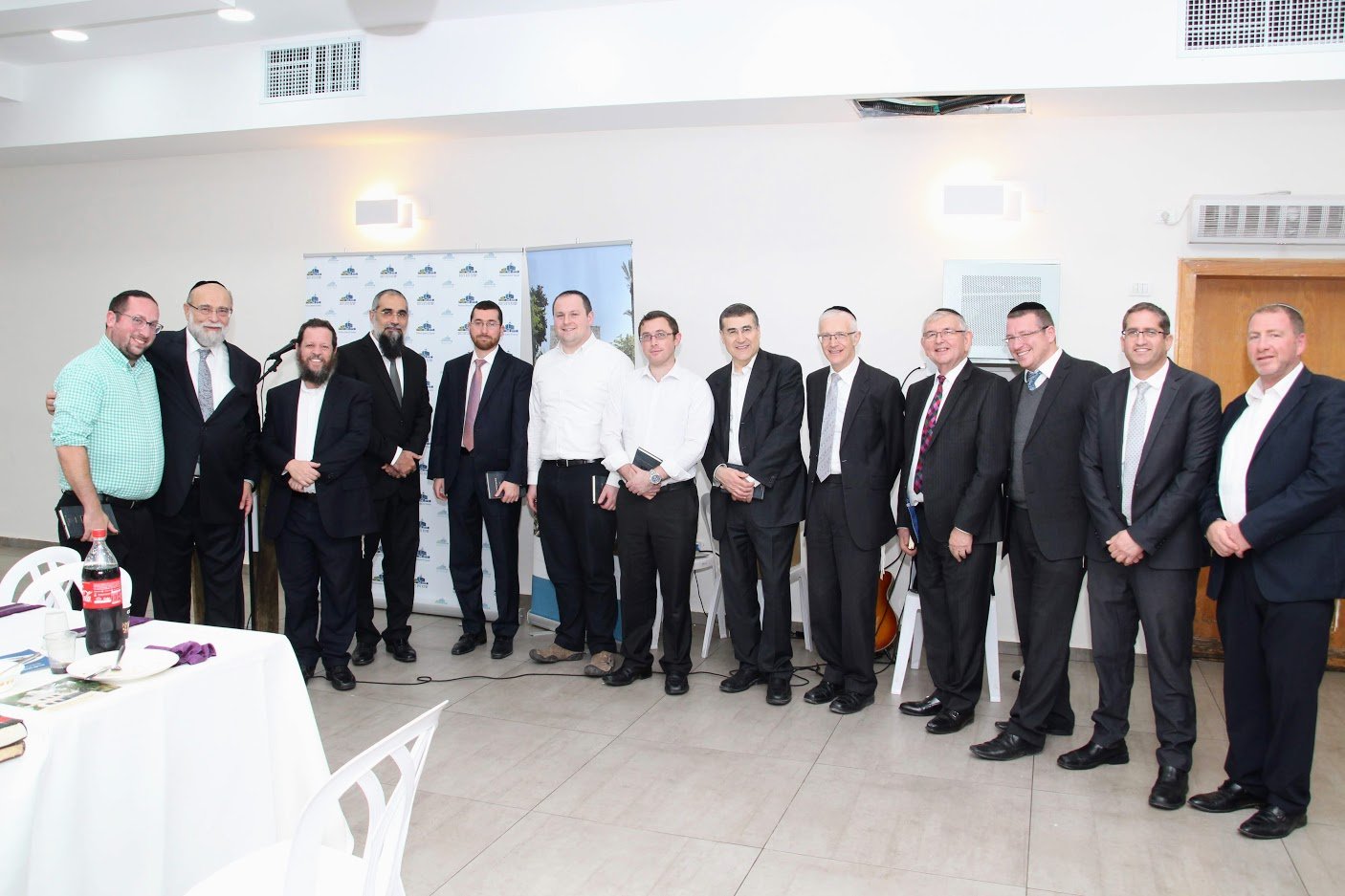 On Motzai Shabbat the yeshiva hosted the second annual Melave Malka for overseas alumni who made Aliyah. The alumni enjoyed reconnecting with friends and Rabbeim. The Roshei Yeshiva and Rav Blachman shared Divrei Torah and Divrei Bracha. One of the highlights was a special tribute to all of the Olim Chadashim.

To watch the 3 minute highlight clip, click here!
To view the full photo gallery, click here.