News & Events

Back to New Items
Shabbat at the Homes of Israeli Friends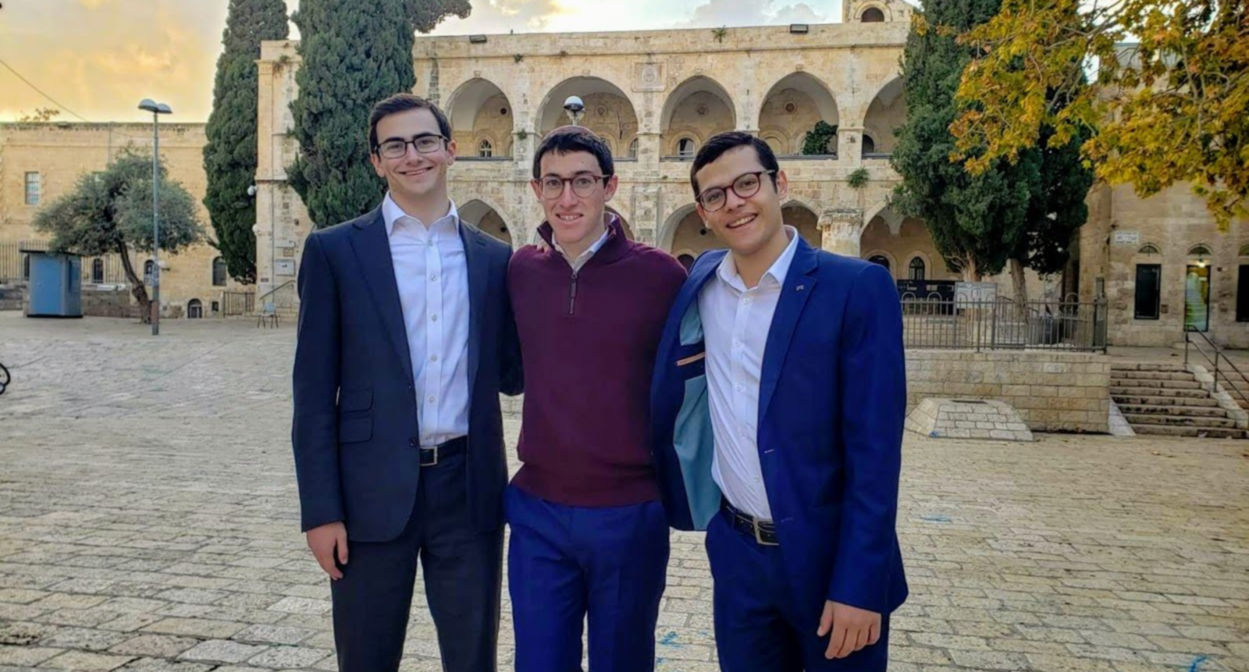 Over this past shabbat, many of the overseas talmidim had the opportunity to visit the homes of their Israeli friends. They got to experience diverse communties, new foods and unique shuls.
The shabbaton was a great opportunity to bond with Israeli friends outside yeshiva and to get to know their families.
For a full gallery, click here.