News & Events

Back to New Items
Yom Haatzmaut and Yom Hazikaron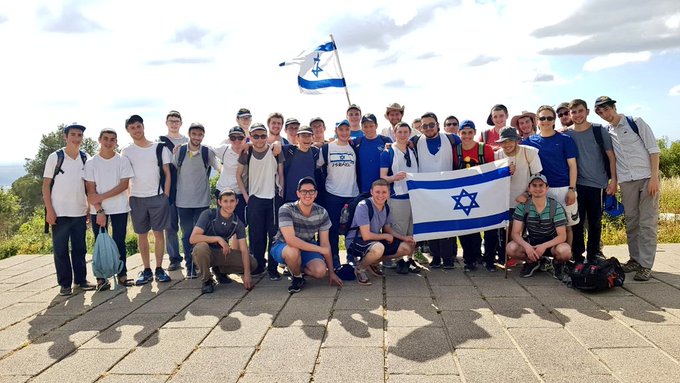 Yom Haatzmaut and Yom Haatzmaut are special days in Yeshivat Kerem B'Yavneh. It allows us to celebrate Eretz Yisrael, thank Hashem for all of the miracles in our generation, and to remember all of those who made the ultimate sacrifice.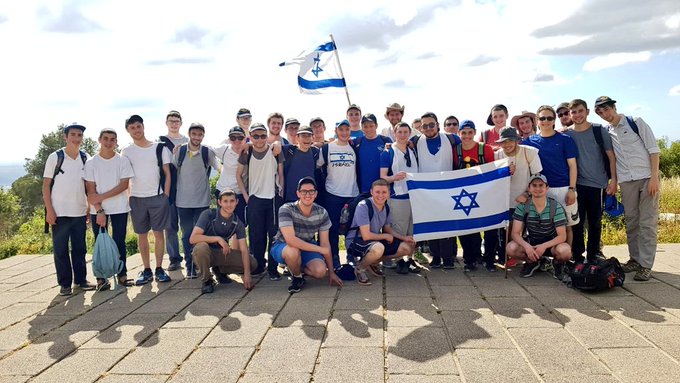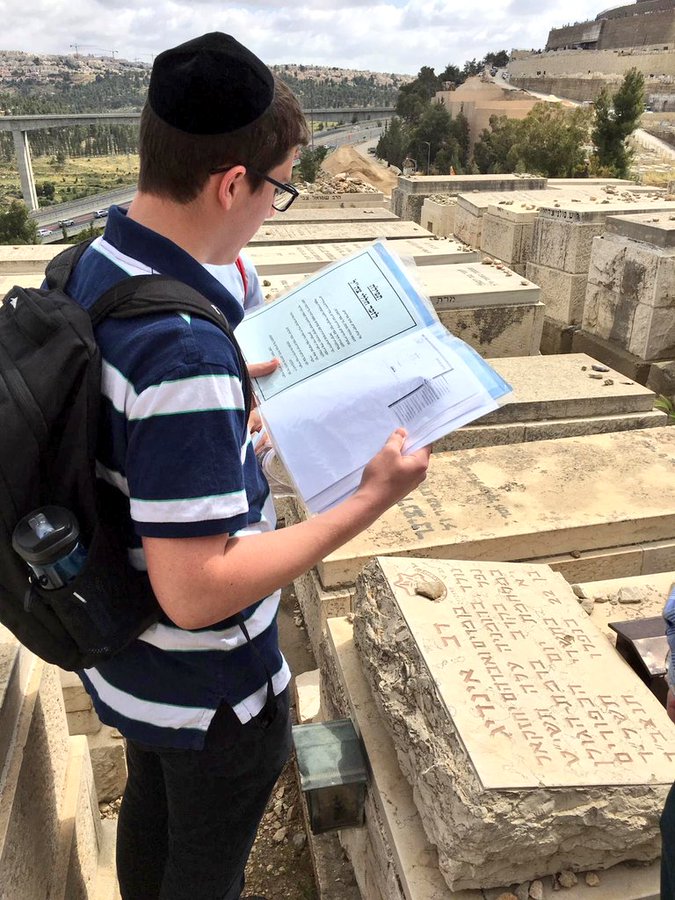 On Yom Hazikaron, small groups of talmidim traveled to cemeteries around the country to say tehillim at the graves of Yeshiva students and alumni who fell in Israel's wars and terror attacks. In the afternoon the rest of the yeshiva walked to the kibutz cemetery to say tehilim at the grave of Avraham Feldman, a student of the Yeshiva who killed during the Yom Kippur War.
We had many great activites in honor of Yom Hazikaron and Yom Haatzmaut. The talmidim heard sichot from Nasi HaYeshiva Rav Greenberg and the Roshei Yeshiva, as well as guest speakers Col. (Res.) Geva Rapp and Rav Gabi Kadosh. The festive davening was filled with inspiring singing and dancing.
In the afternoon we took a fun tiyul to the Beit Shemesh area. The talmidim, along with Rav Davidson, enjoyed the gorgeous views of harei yehuda and the beautiful weather.