News & Events

Back to New Items
Pre Pesach Yom Iyun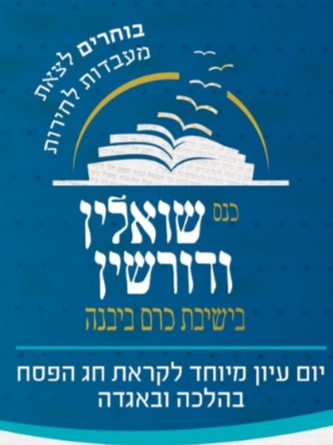 Next Tuesday, Israel's election day, the yeshiva will be holding a special day of torah in preparation for Pesach. The speakers will include the Roshei Yeshiva and Rav Aryeh Stern, Chief Rabbi of Yerushalaim.
We invite everyone to come and make the most of election day by coming to yeshiva.
For more info and registation click here.