News & Events

Back to New Items
Siyum Shas Mishnayot for the Shloshim of Mr. Simon Kalman z''l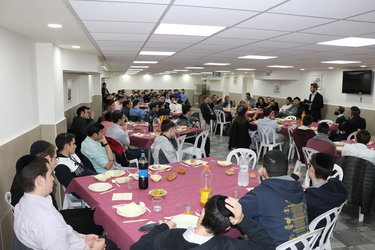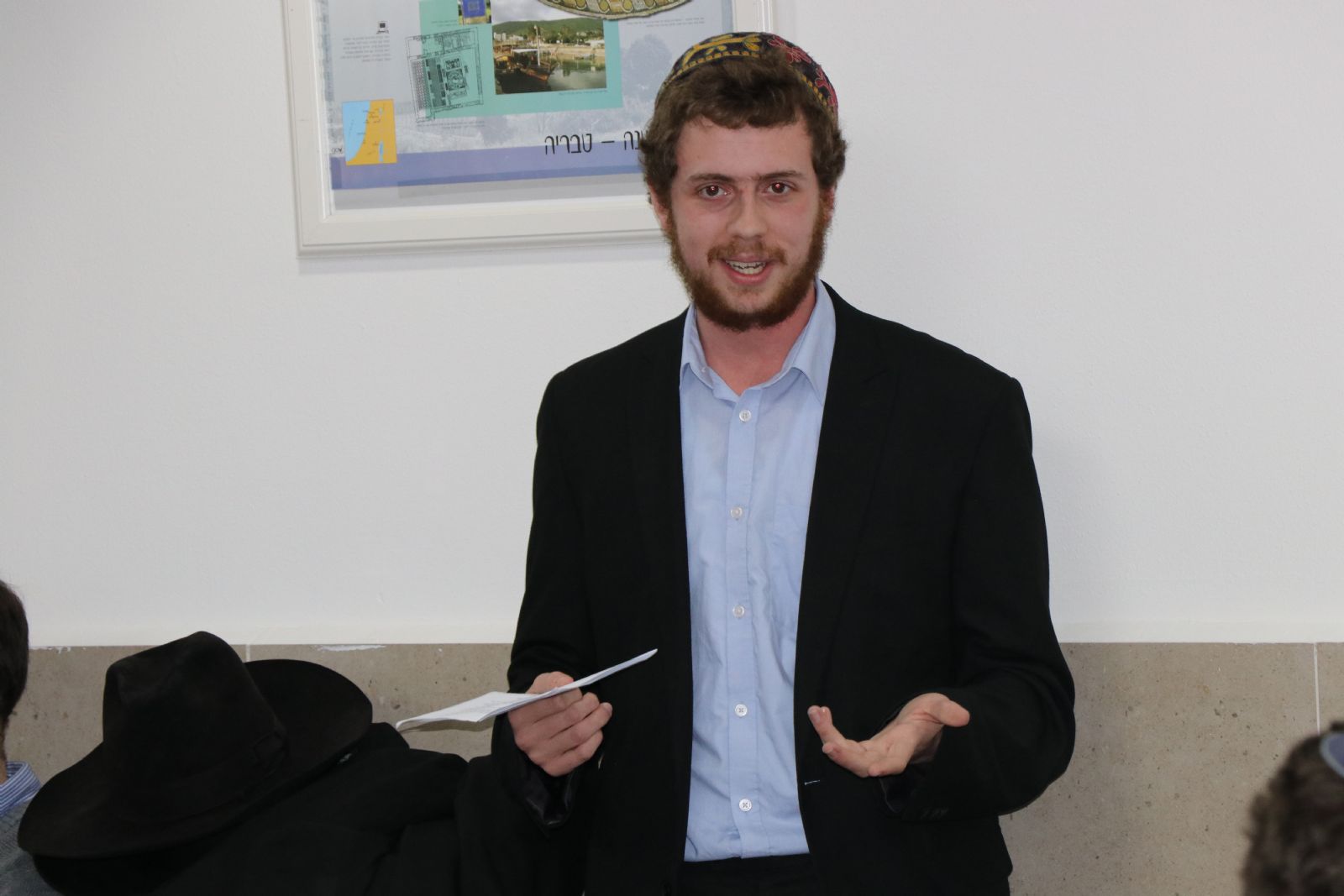 Last night the yeshiva hosted a Siyum Shas Mishnayot in honor of the shloshim of Mr. Simon Kalman z''l, the father of Shana Aleph talmid Eitan Kalman. Eitan spoke of his fathers great love of people, strong sense of gratitude, and passion for torah.
The shloshim was attended by Eitans mother, uncles, extended family members as well as the Roshei Yeshiva, overseas staff and talmdim.The evening also included an elaborate fleishig Seudat Mitzvah.
In addition to learning shas mishnayot, our talmidim donated generously towards the Simon Kalman z''l sefarim fund, and helped buy a number of beatiful new sets of sefarim for the Beit Midrash. The Kalman family also donated books on the halachot of travel, in memory of Simon, who was a tour guide.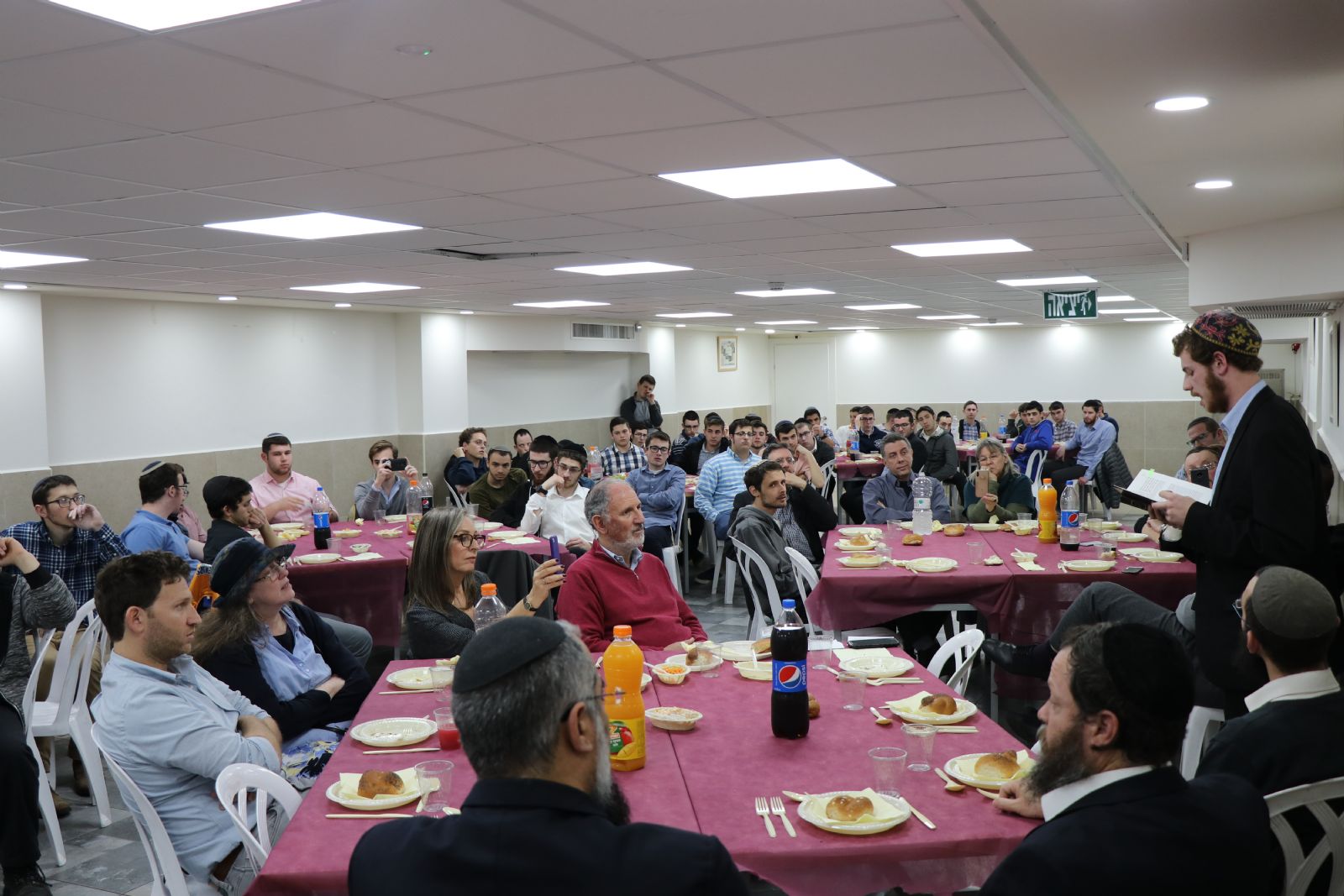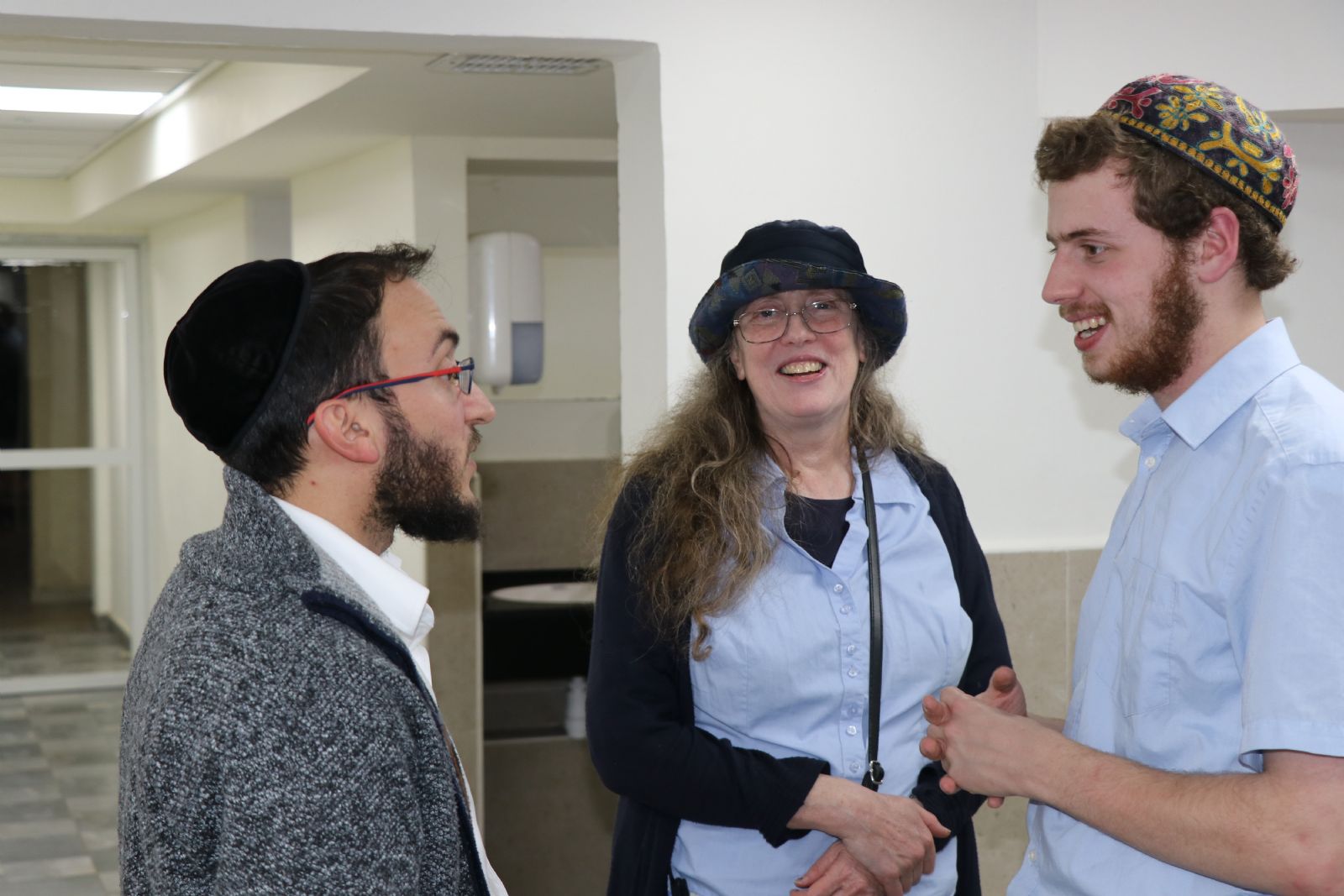 Yasher Koach to all of the staff members and talmidim who worked tirelessly to make this evening possible!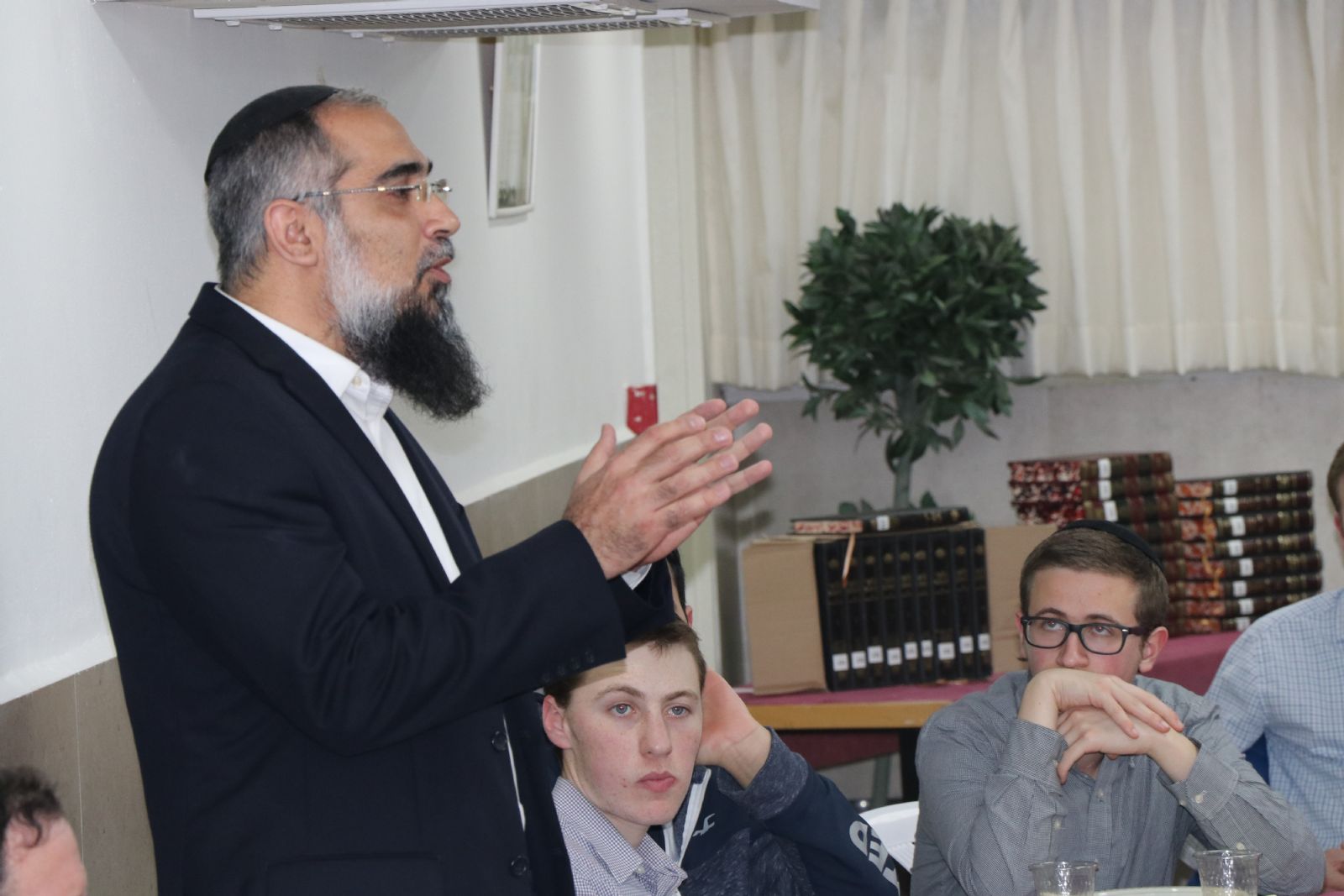 Yehi Zichro Baruch.