News & Events

Back to New Items
Rabbi Rosner Heading To America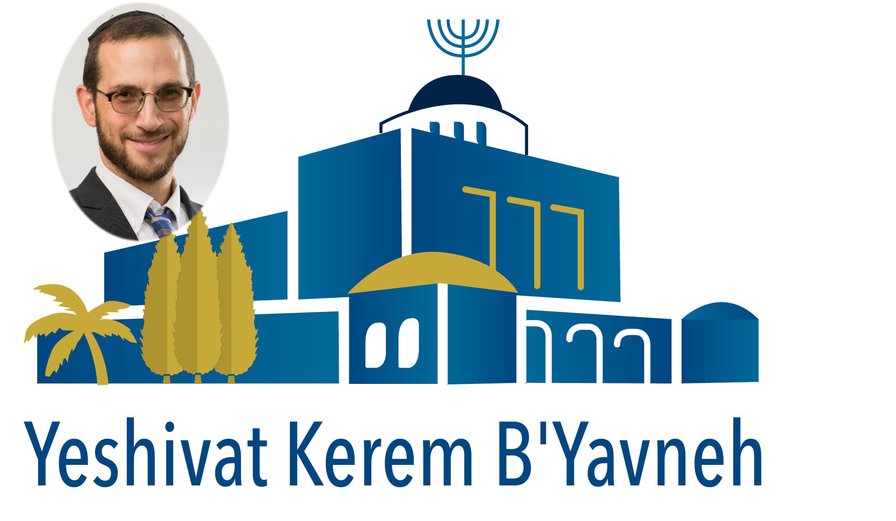 Rabbi Rosner will be traveling to America over the next two weeks. He will be visiting various High School to give shiurim and to recruit interested seniors to come to KBY next year. He will also be connecting with KBY alumni and parents in other locations as well. He will be spending Shabbat Parshat Vayigash in CBEY Woodmere, and Parshat Vayechi in Young Israel of Plainview.
On Sunday Night, December 23, Rabbi Rosner will be giving a shiur in Teaneck, as part of the Moshe Wein Z"L, Alumni and Community Dinner and Learn Program.
For more info, please email Rabbi Baruch Freedman, RBF@KBY.org.