News & Events

Back to New Items
Happy Chanuka!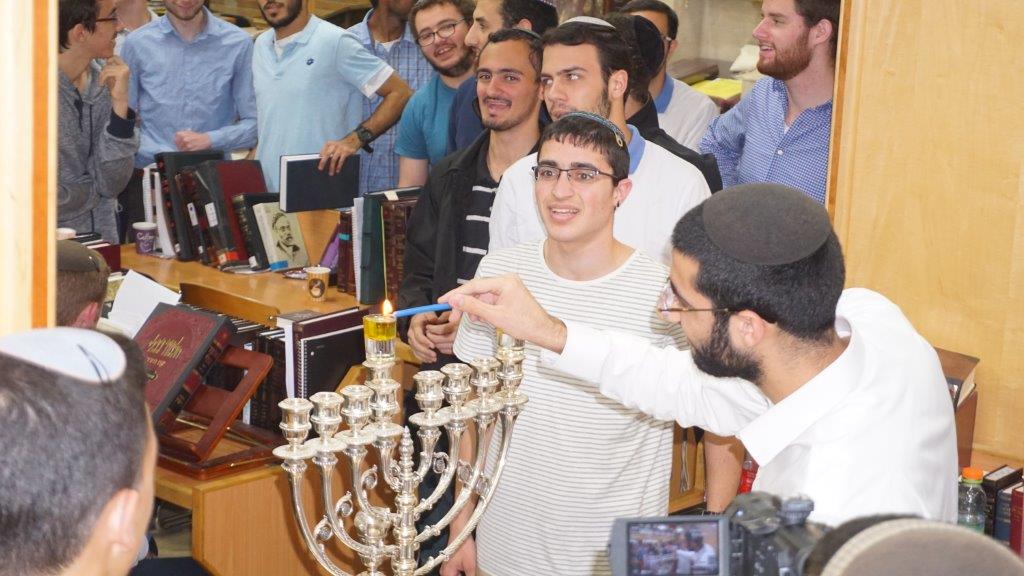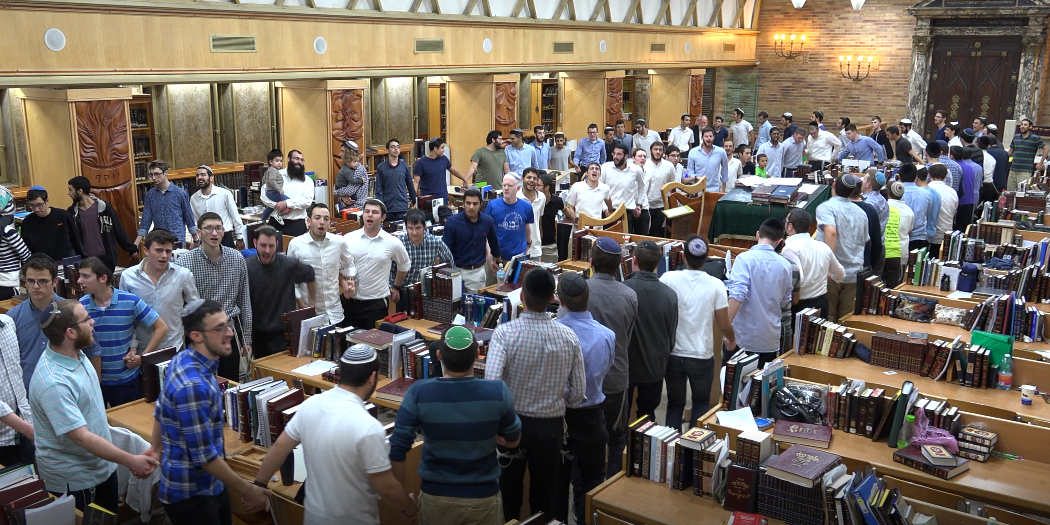 This week we celebrated Chanuka in yeshiva with tremendous simcha and kedusha. In the evenings the talmidim lit their menorahs in the dorms, along with singing and dancing. Afterwards the entire Yeshiva gathered in the Beit Midrash for the main candle lighting, which was also accompanied by singing, dancing and a Sicha. On the first night the Sicha was given by Dayan Zion Luz, who sits on the High Beit Din in Jerusalem and is a former Ram in KBY. On the second night, Nasi HaYeshiva Rav Greenberg delivered the Sicha.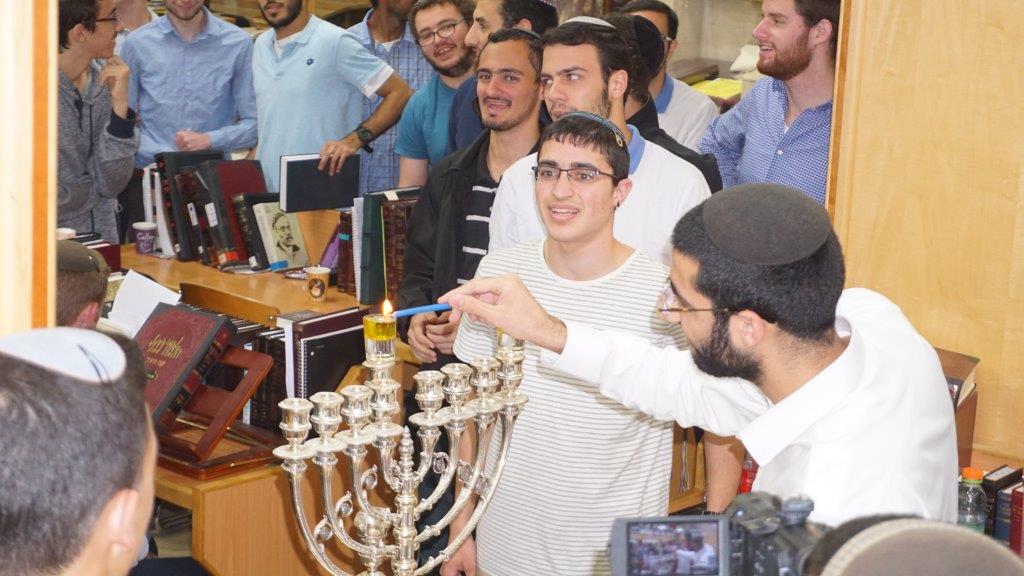 On the first night after dinner the yeshiva held its annual mesiba in the lunch room. This year star singer Aharon Razel led us in spirited singing and dancing.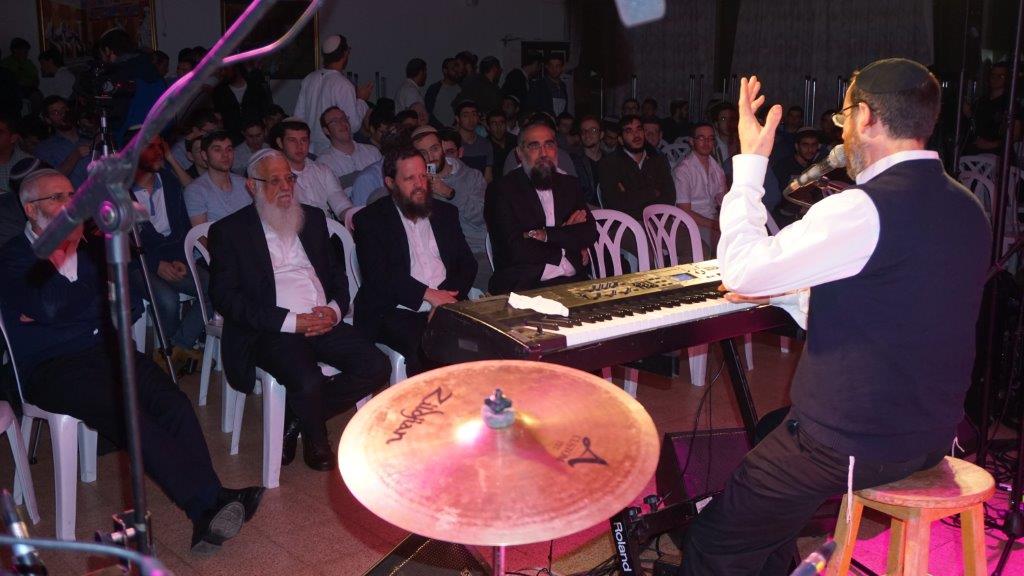 On the first day, after lunch, a special Bayit Cham was held in honor of Chanuka. The talmidim had a chance to enjoy the warm home atmosphere on campus, along with homemade latkes and desserts.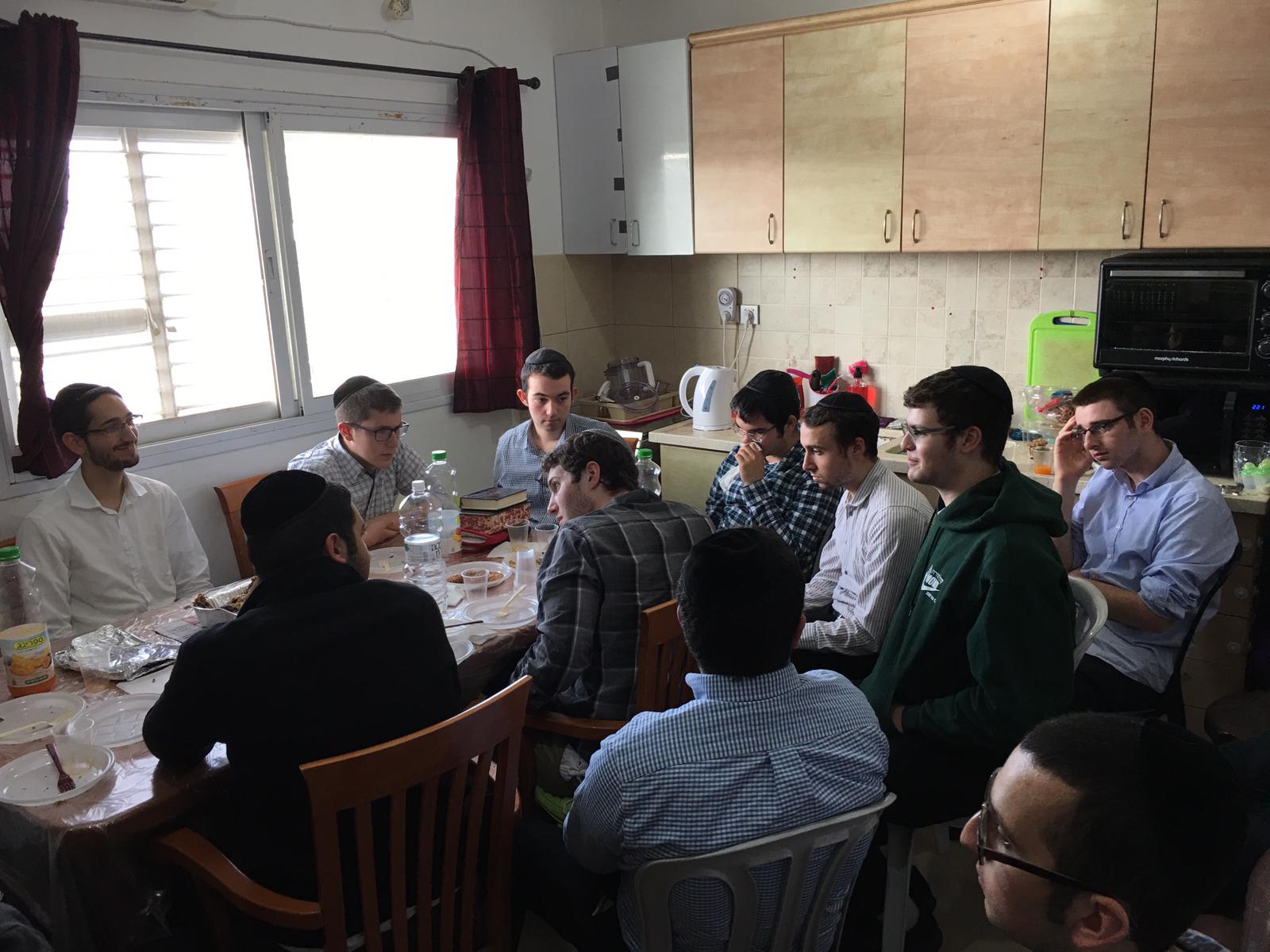 On the second night, the yeshiva held a festive dinner, which included a ceremony celebrating all of those who succeeded in taking the Bekiut tests. Yasher Koach to all of those who worked hard in preparing for the bechina!
After dinner, the talmidim proceeded to the annual shiur mesibot with their Ramim. The Ramim shared words of torah and inspiration with their shiurim, and the talmidm enjoyed sufganiyot and other desserts as well.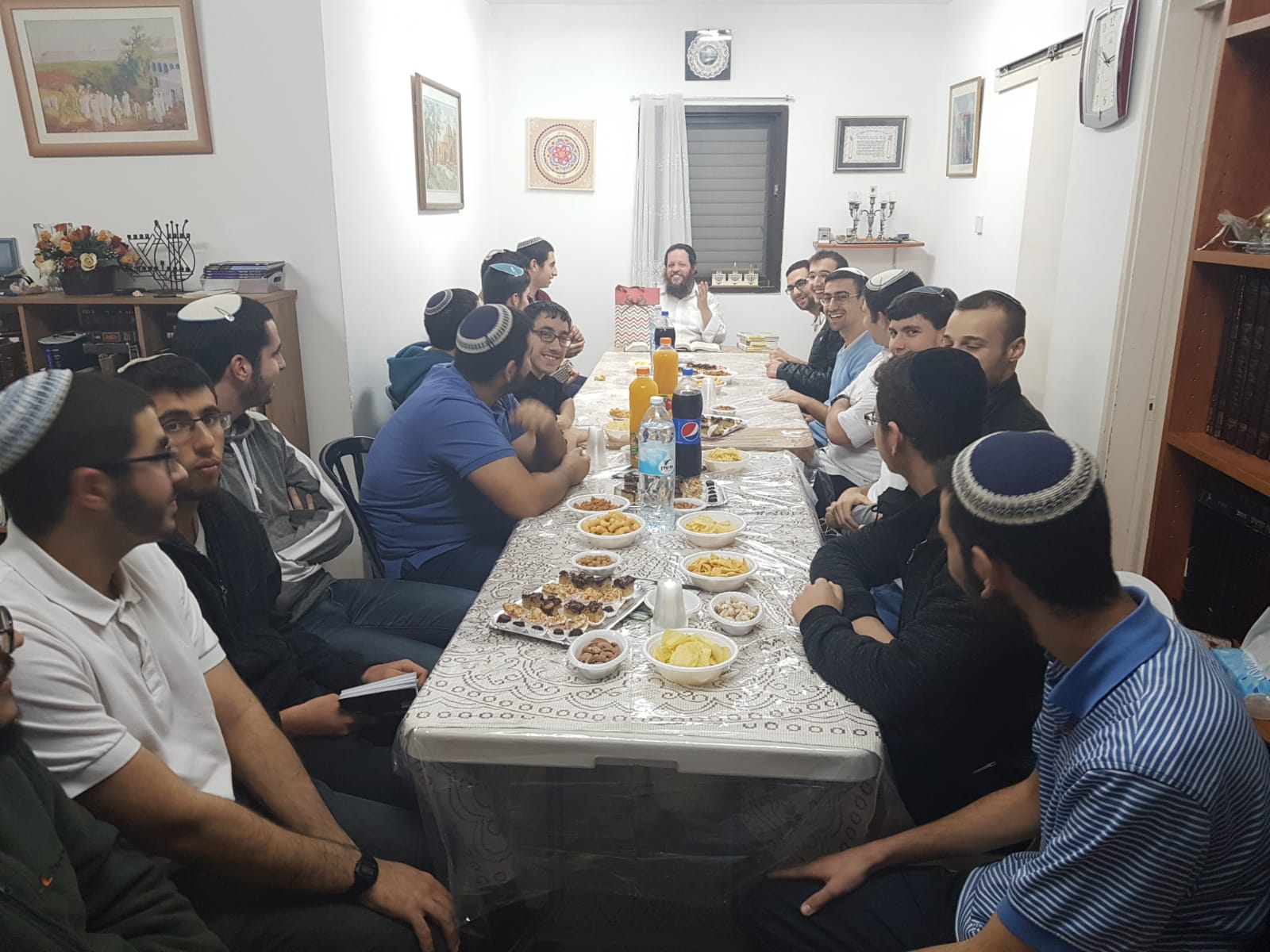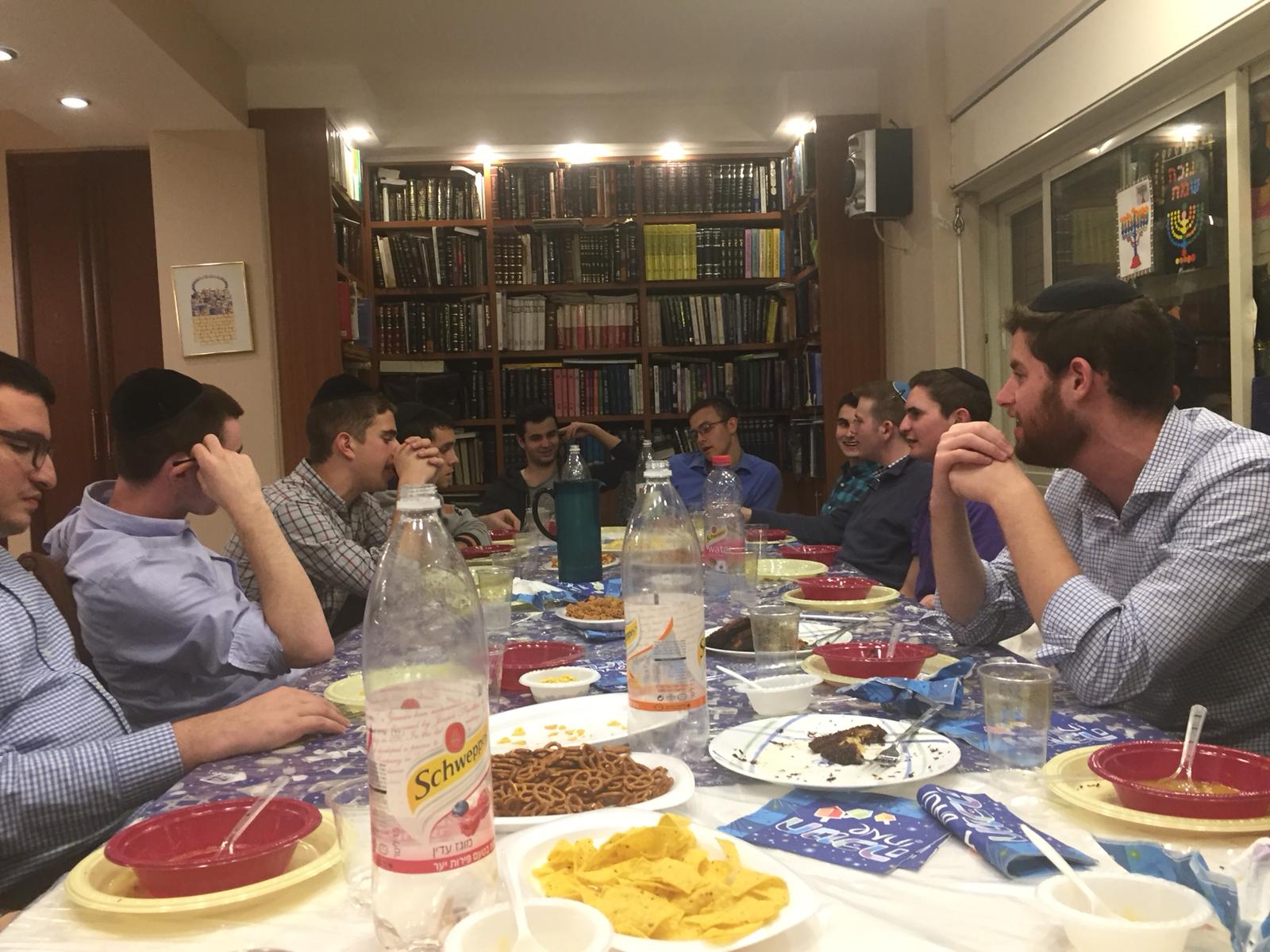 We hope that over the Chanuka break the talmidm get a chance to recharge, and to come back next week with lots of energy to continue learning strong. Check out more pictures in the gallery below!