News & Events

Back to New Items
Iron swords war update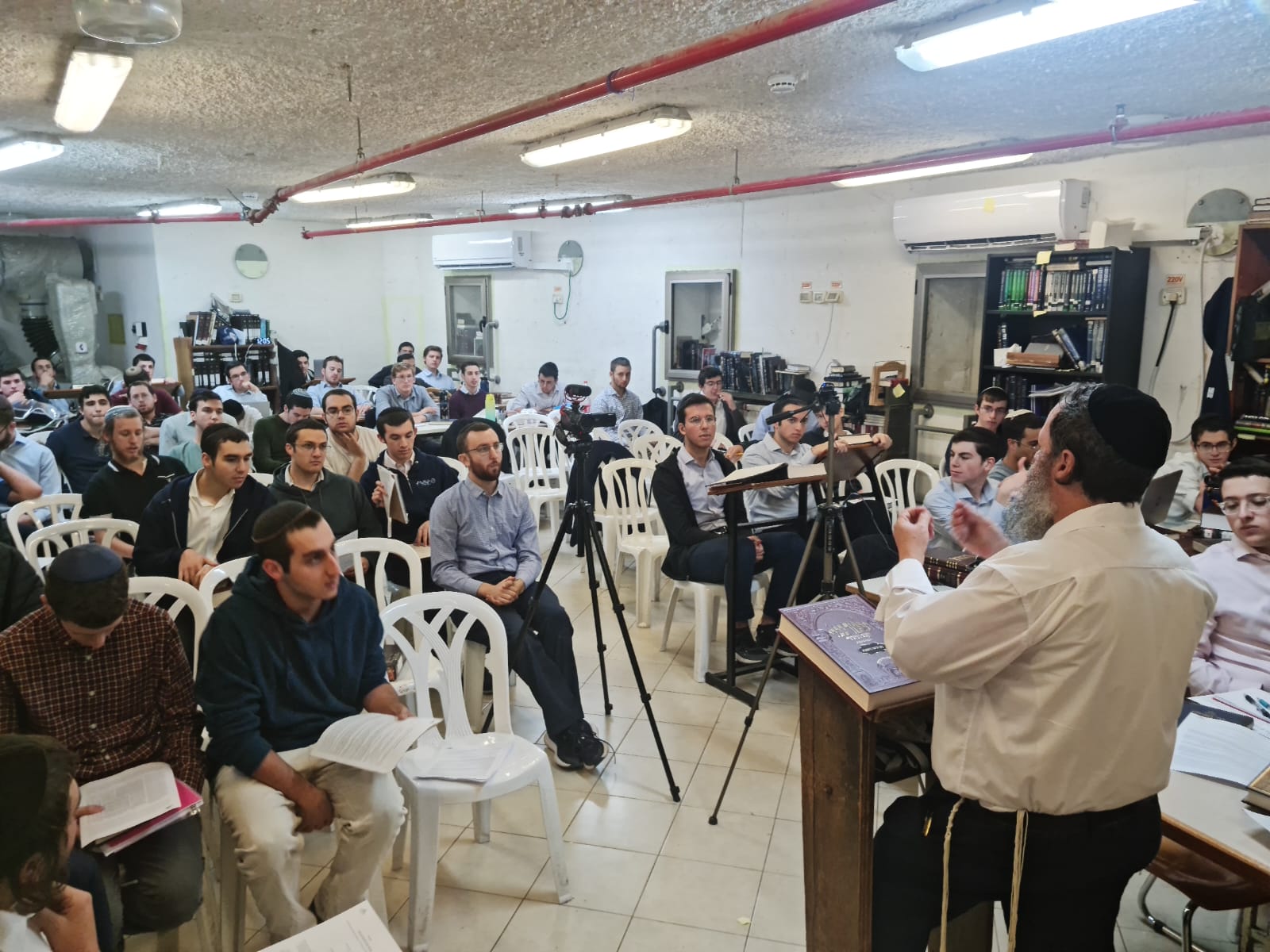 Winter Zman began on Sunday, Rosh Chodesh Marcheshvan, in the shadows of the war in the south.
Currently present in Yeshiva are the first and second year Israelis as well as a small number of fourth year and above who have yet to be called up to duty.ֲ  They are all joining the overseas talmidim who have been in the Yeshiva since the warֲ  was declared.ֲ  The talmidim are learning in small groups in or around miklatim as has been demanded by Homefront command.
Baruch Hashem the kol Torah isn't interrupted even during hard times such as these as the talmidim continue learning with tremendous hatmada.ֲ  Rosh Yeshiva Rav Aharon Friedman gave the opening shiur klali on the topic of "Aveilut and Sheva Brachot: Mideorayta or Miderabanan".ֲ Due to the safety precautions and security protocols which thereby required opening numerous Batei Midrash the shiur klali was given in one and broadcasted live to the others.
Our tefilot are to Hashem to protect all of the soldiers of Tzahal,ֲ  and return all of the hostages to their families peacefully.