News & Events

Back to New Items
Eilat Tiyul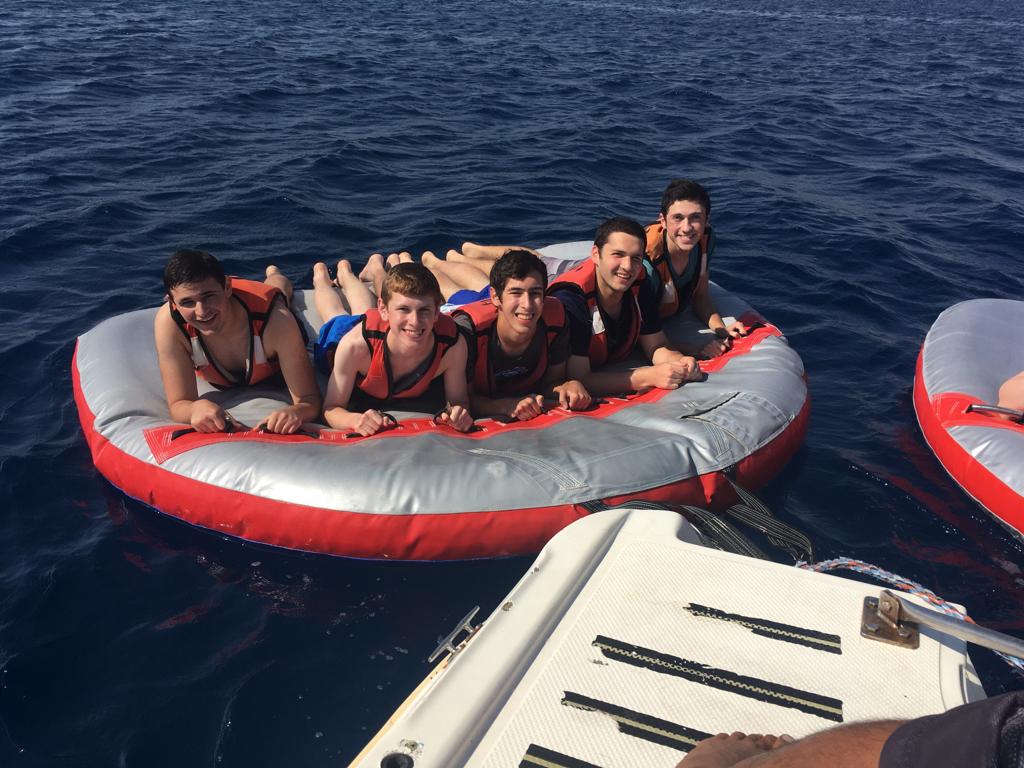 This past Sunday morning, the talmidim packed up the buses and headed off towards Eilat for three days of fun and enjoyment. The tiyul included Tel Beer Sheva, Sand Dunes and a day long hike of Har Shlomo in the mountains of Eilat. The talmidim enjoyed seeing the land, bonding with friends and soaking up plenty of sun. In the evenings there was a swimming pool and fields for football, frisbee, and soccer, as well as a swimming pool.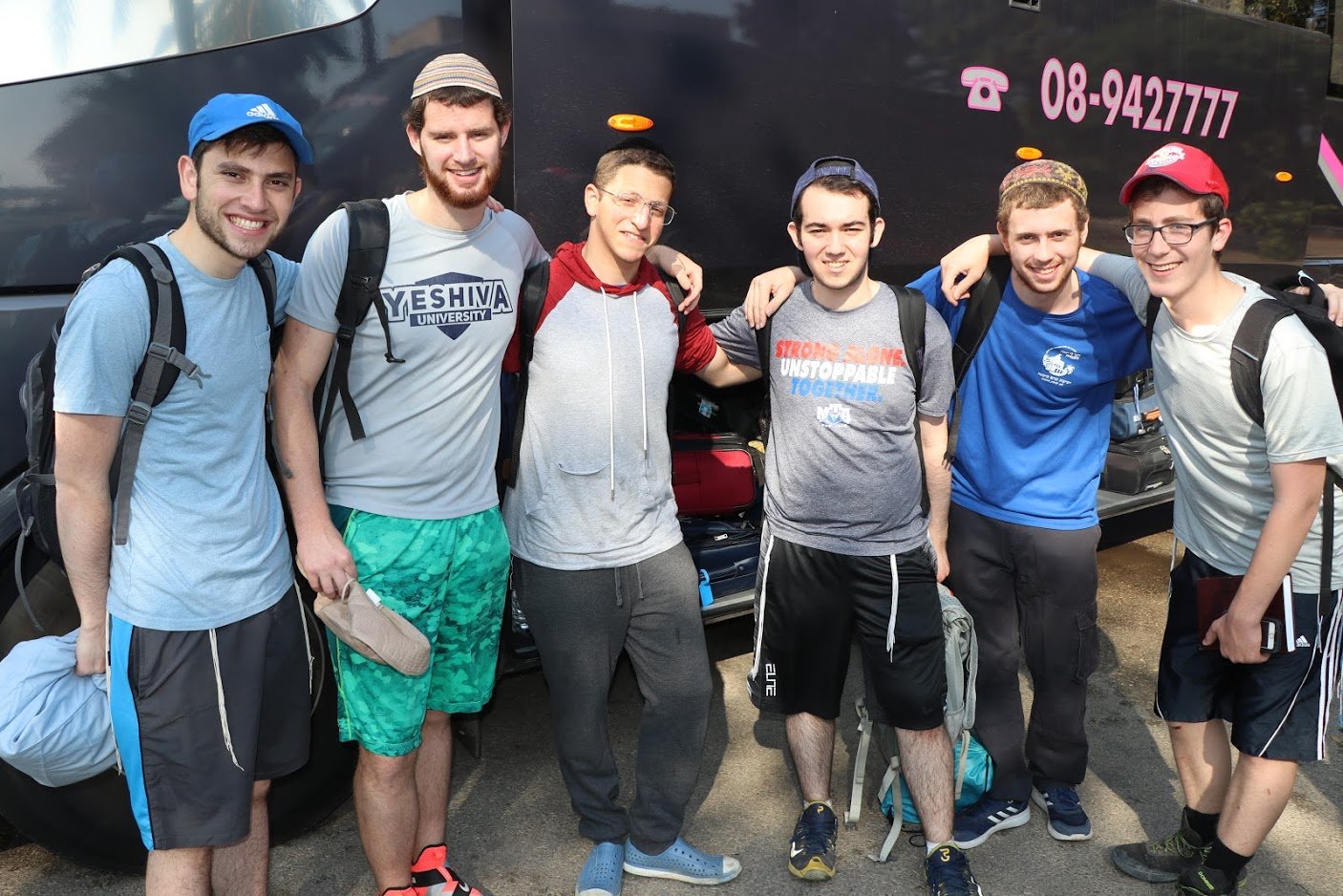 On the third day of the tiyul, the trip culminated with a boat ride and water sports off the beaches of Eilat. Rabbi Rosner, Rabbi Zahtz and Rabbi Zuckerman all joined for different parts of the tiyul, and the talmidim enjoyed spending time with their Rabbeim in a different setting.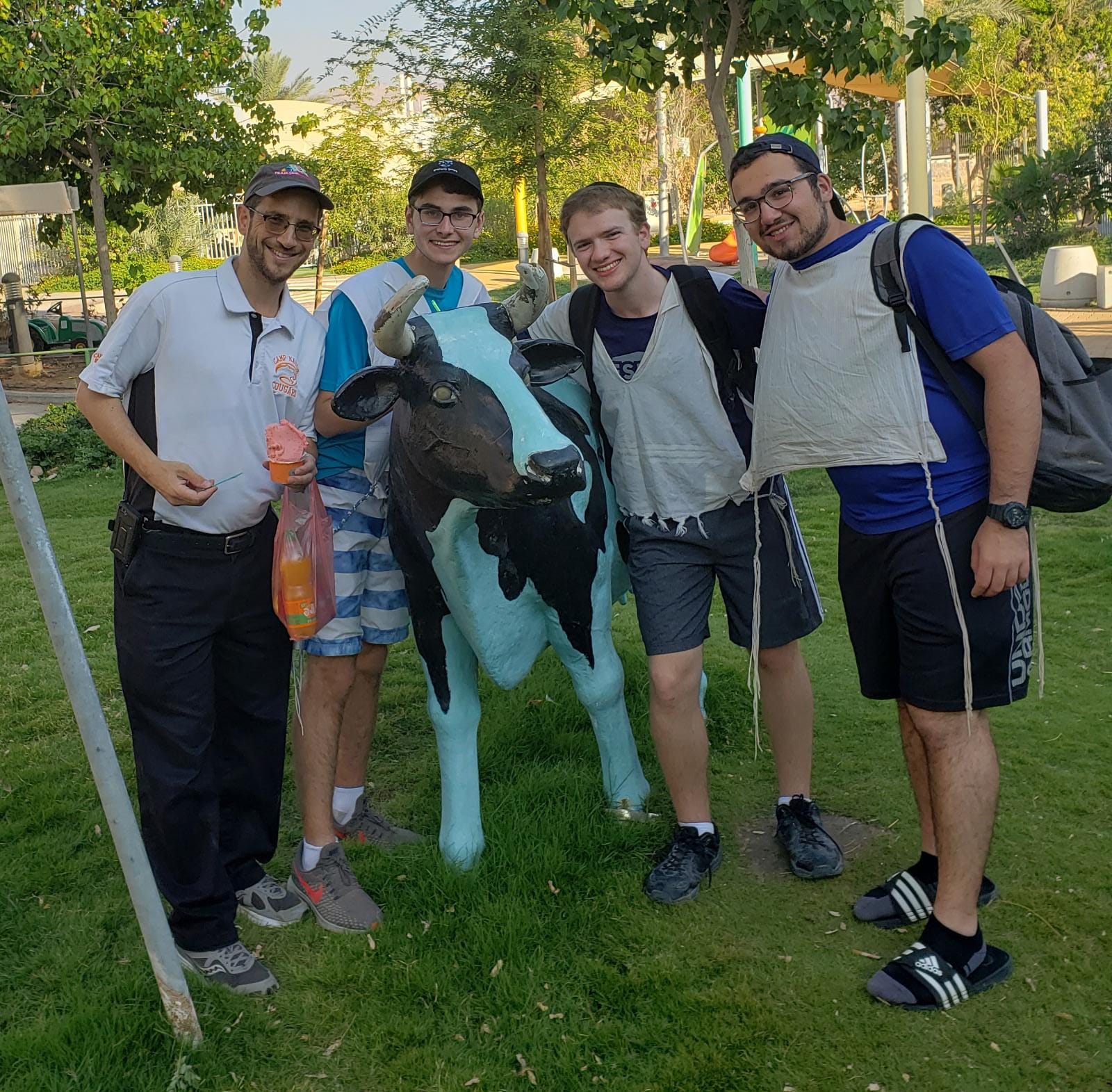 To view the full gallery, click here.