News & Events

Back to New Items
KBY Welcomes New Director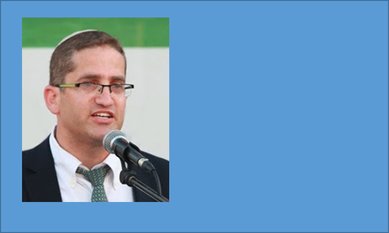 Yeshivat Kerem B'Yavneh is excited to welcome the new Director of the Yeshiva, R' Zvi Zeltser.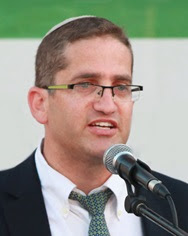 Zvi is a member of the Torani community of Lod, and after studying in Yeshivat Hesder of Maalot, he received his first degree in Business Management and his second degree in Organizational Consulting.

Zvi has worked over the last two decades managing and administrating 'Maagalim' and Yeshiva of Modiin.

The Roshei Yeshiva and members of the Board, extended warm wishes to Zvi, that he have much hatzlacha in his new position.